After reading my friend Vicky's blog tonight about what inspired her.... I sat and thought about the things that have inspired me..... lately I have been gravitating back towards photography.... unfortunately I dont have a high dollar digital only my ancient 35mm Canon. I got to looking thru my photos on my photobucket account and found some pictures that I had taken a few years back with said 35mm and thought I would share them.... I have always been an admirer of nature, so most if not all of my favorite pics are of animals, landscapes etc...... here are some of my favorites.... my apologies for the low resolution on some of them.... there are a few that were actually "commissioned" pics so I have to protect them......


"Hooker"
my friend's Cougar... cool cat!

"Mister"
The DD's dog

"The Paint"
Commissioned Portrait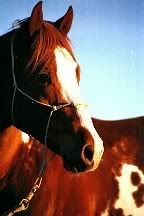 "Rocky Eye"
Commissioned Portrait

"Rocky"
Commissioned Portrait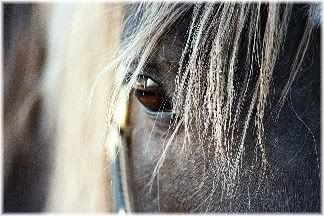 "Jessica"
Commissioned Portrait
Champion Reining Cow Horse

"Critter"
My beloved pet
R.I.P.

"Chance"
My beloved "Bitch"

"Snow LineUp"
My friend's horses in Up State NY

"Charlie"
One of my bitch's pups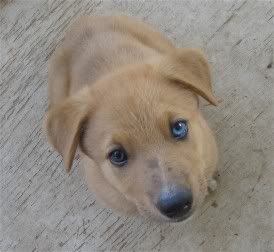 "Post Card"
Coast of Kauai Hawaii

"Cliffs"
Island of Oahu, Hawaii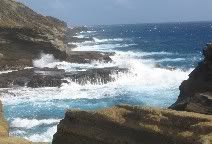 "Autumn Bridge"
Peaceful Valley, CO

"Rock Waves"
Oahu, Hawaii

"Autumn Sunlight"
Peaceful Valley, CO

I hope you have been inspired by some of these pictures....

I have found that when I start to create things: pictures, jewelry, sewing, cooking gardening etc.... that it in turn feeds the creative juices and I get even more creative..... perhaps this is just what I need to help get me over the hump..... I love inspiration.... it opens doors to much more....

Thanks Vicky for being MY inspiration with your blog!
Thanks to

all

of you for inspiring me to be a better person!

Inspiration is all around us..... sometimes we just need to stop and look!

Happy Friday all!

Commodore Minxie